about us
LAVR is a Russian family brand that produces auto chemicals and auto cosmetics, one of leading chemical company of the Russian market.
Choose LAVR and get high-tech products for fast and affordable service and repair of main car system, explore our car care products for interior and exterior.
LAVR today
Satisfies all needs related to maintenance and car care
Contains more than 300 products for both DIY and proffesional use
Proven to be effective in any climate from the subtropics to the Arctic
Sold at an affordable price
history
1997
Chelyabinsk, Russia. Professor of the South Ural State University is working on the modernization of internal combustion engines for polar and circumpolar technonolgy and is faced with need for high-quality prevention of specialized motors.
1999
Alexey Lavrik, the professor's son, takes part in the development of the first Russian product for flushing injection system. The innovative compsition eliminates pollution more efficiently and safer than imported counterparts, while being cheaper.
2000
The company is working on the cration of new products and is actively entering the market. Publications in the leading car magazines and constant modernization of production lead to the fact that the LAVR brand is recognized by millions of car owner.
2010
In Chelyabinsk, the fourth workshop opens, and product range includes 140 items.
2017
LAVR presents innovate product for motor decoking in 1 hour - ML203 NOVATOR.
2019
The range of motor decoking products is enlarged with two aerosols: LAVR COMPLEX foam motor decoking for cleaning the entire combustion chamber and LAVR EXPRESS - the first decoking that does not require oil change.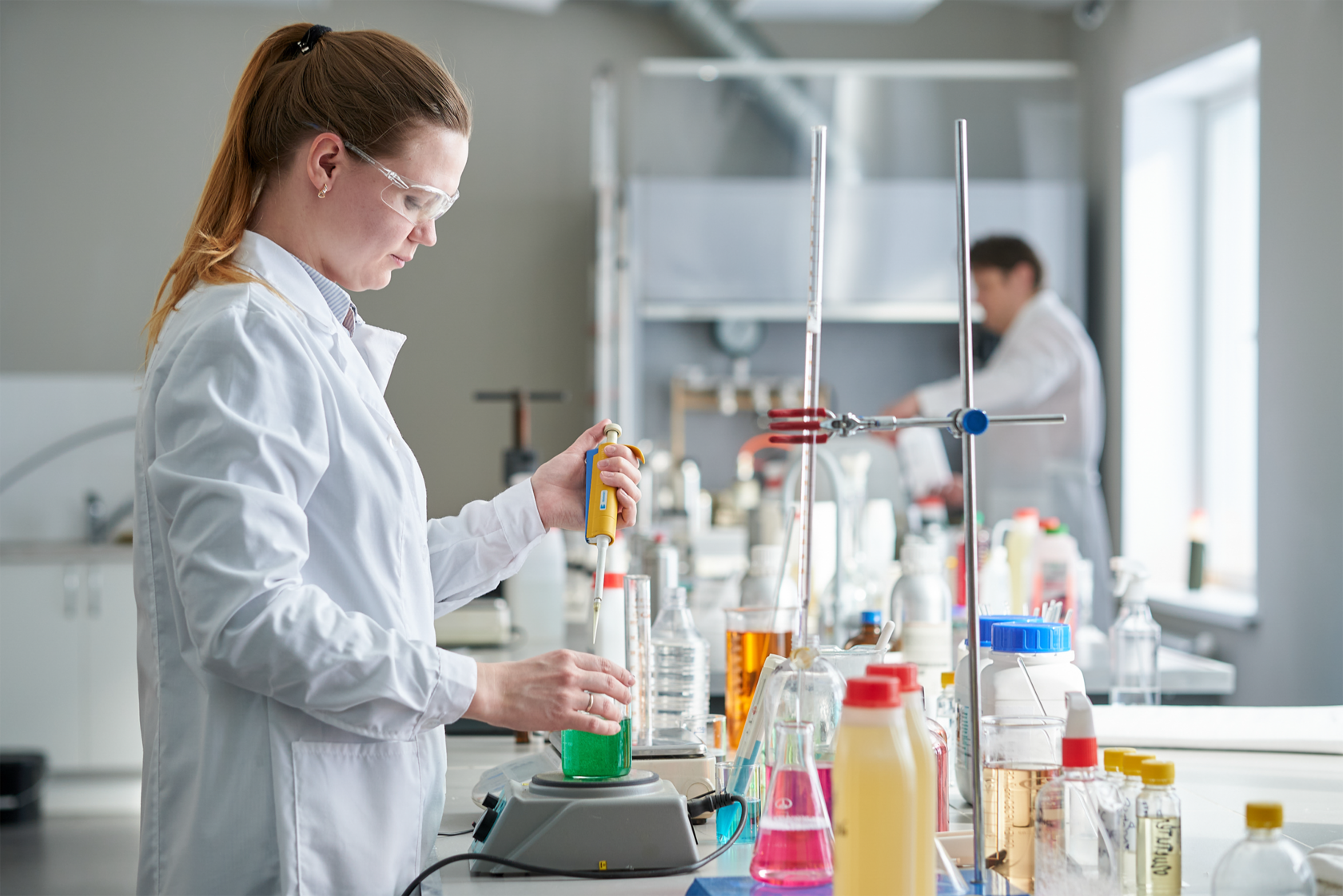 Right now, LAVR engineers, chemists and engine specialist are working on improving compsitions and preparing new products.
The quality of products is not only confirmed by international patents, but also based on the honor of the family, because LAVR is a family brand. We are responsible for our products as for our children.
more than 300 product items are produced for you, including our best seller
5-minute engine flush
10-minute flush for the oil system HIGH TRAFFIC and POWER SAFE
Injector systen flush ML101
Three-level fuel system cleaner ML100
Legendary motor decoking ML202, which has given a second life to five million engines
LAVR EXPRESS and LAVR COMPLEX
LAVR's geography is rapidly expanding. Today, LAVR auto chemicals and car care are available in 85 regions of Russia and 14 countries worldwide.
car owner
LAVR for a car owner is a line od products for all issues for DIY use: from car care for every day to special compositions thatensure the smooth operation of the engine and other car system in any climate. Car repair in-place by auto chemistry is possible!
service
LAVR for a car services and car washes are effective and safe products for car repair and maintenance and consistently hig quality, which is chosen by official dealers of Mercedes, Audi, Volkswagen, KIA, Nissan, Renault, Lada and others. LAVR fully meets the high standarts of authorized services and is suitable for the most demanding vehicles.
dealer
LAVR for a dealers is flexible and benefical terms cooperation, training programs for staff and constant advertising support; it is attractive product design and ergonomic branded packaging using components made in Europe.
We know what cars need, we love them and are ready to share our knowledge with you.
Together with LAVR you will get real driving emotions!