MOTOR
DECOKING
ENGINE
FLUSH
COOLING SYSTEM
FLUSH

INJECTION SYSTEM
FLUSH
MOTOR DECOKING
During the operation of vehicle, sooner or later there comes a point when engine efficiency decreases. The main reason for this problem is that tar-coke deposits appear in the cylinder-piston group and on elements of the combustion chamber.
Symptoms such as loss of dynamics, increased oil consumption, abnormal compression and increased smoke may indicate that it is time for your engine to use motor decoking.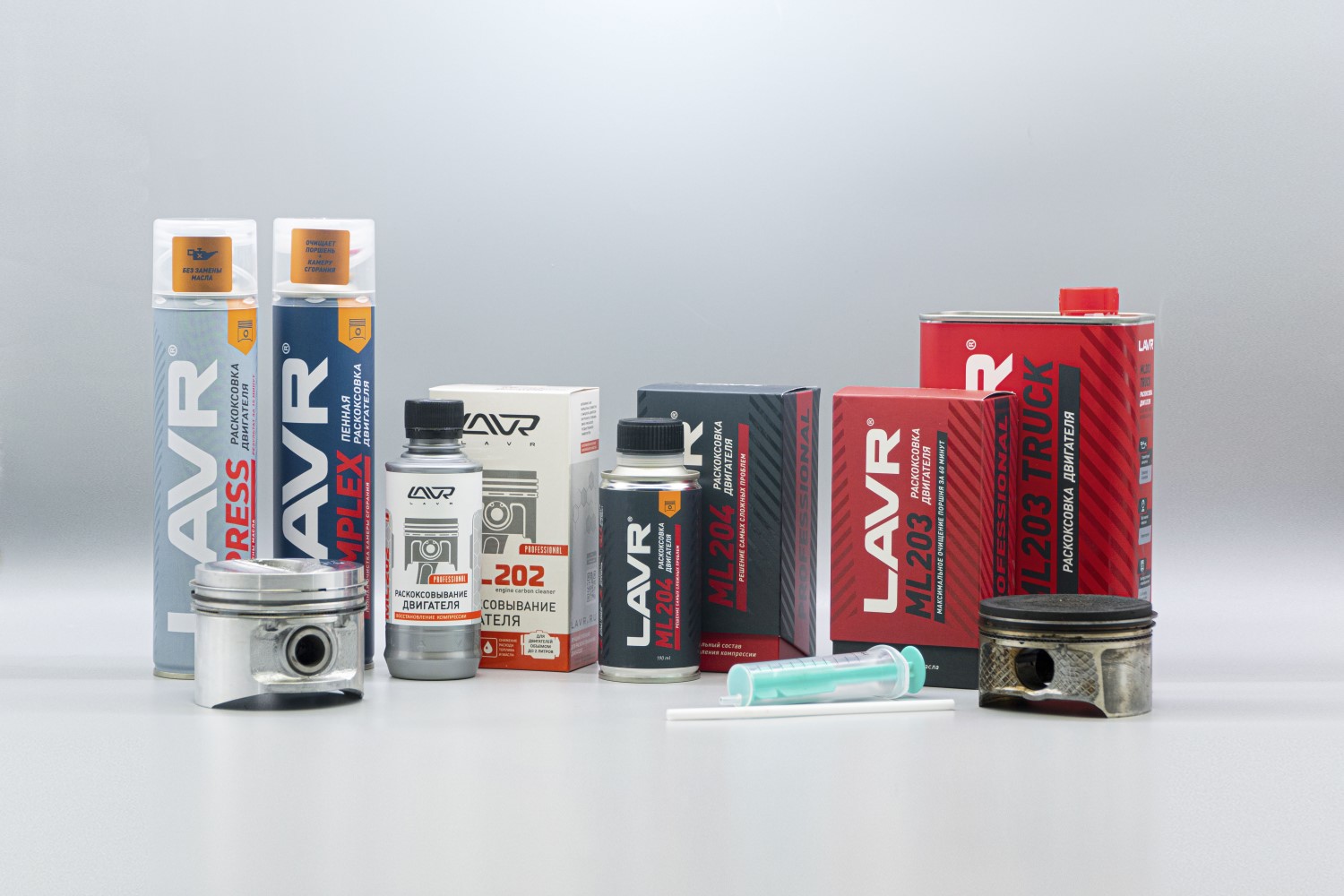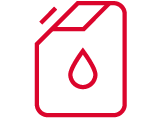 reduces oil consumption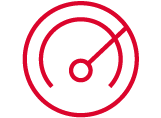 restores compression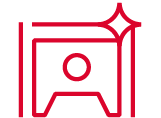 removes carbon and coke from piston crowns, compression rings, oil scraper rings and oil drainage channels
In LAVR range of decoking products you will find products that are specifically designed to tackle any problem related to coking in the cylinder piston group and in combustion chamber. Their effectiveness has been proved by millions of car owners in Russia and other countries.
After decoking, oil consumption is reduced, the mobility of piston rings is restored, compression rates are normalized, the surface of the piston and the arch of the combustion chamber is
cleaned. As a result, the traction and speed characteristics of the engine are restored and its
service life is extended. Each formulation serves to solve a particular range of issues. All products
are suitable for both personal use and as a service tool.